Before Party
@Plázs Siófok
28TH JUNE 7PM-4AM
Official Balaton Sound Opening Party
The best start of your Balaton Sound adventure
Yves V • DJ Licious • Edo Denova • WLC • Mattic • Regan Lili
A sunny beautiful location at the Lake in Siofok
EDM, house & techno on the Beach Stage
Tuesday 28th of June - 6pm until 4am hours
PARTY A DAY PRIOR TO THE FESTIVAL
Can't wait for the start of #SOUND2022? Then we have some good news! At the brand new Balaton Sound Opening Party 2022 you can start your festival experience festival a day earlier. At the fantastic location of Plázs in Siófok, a 10-minute drive from the festival, near Lake Balaton of course. From the festival entrance you can take a transfer to the location. Tickets are on sale now!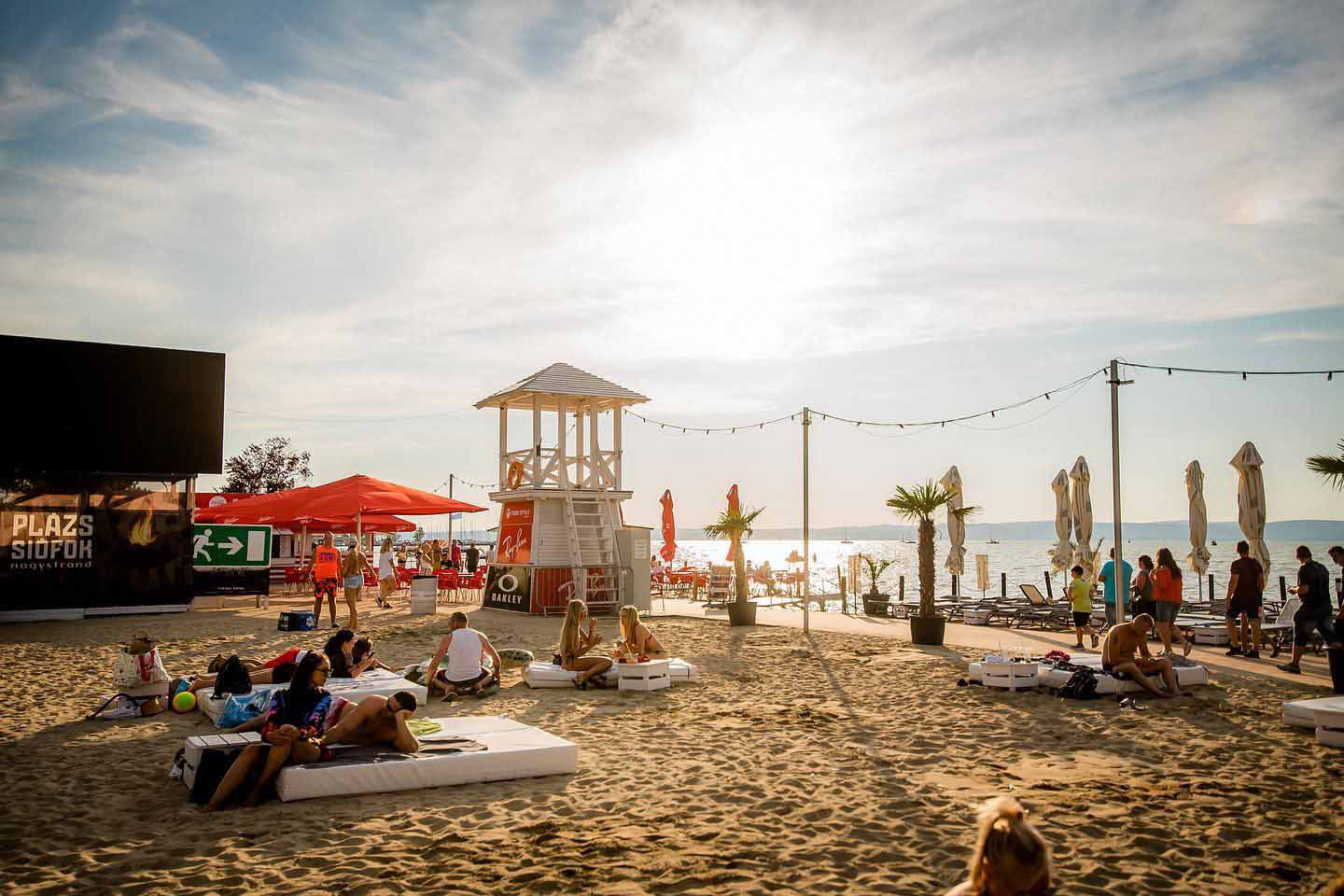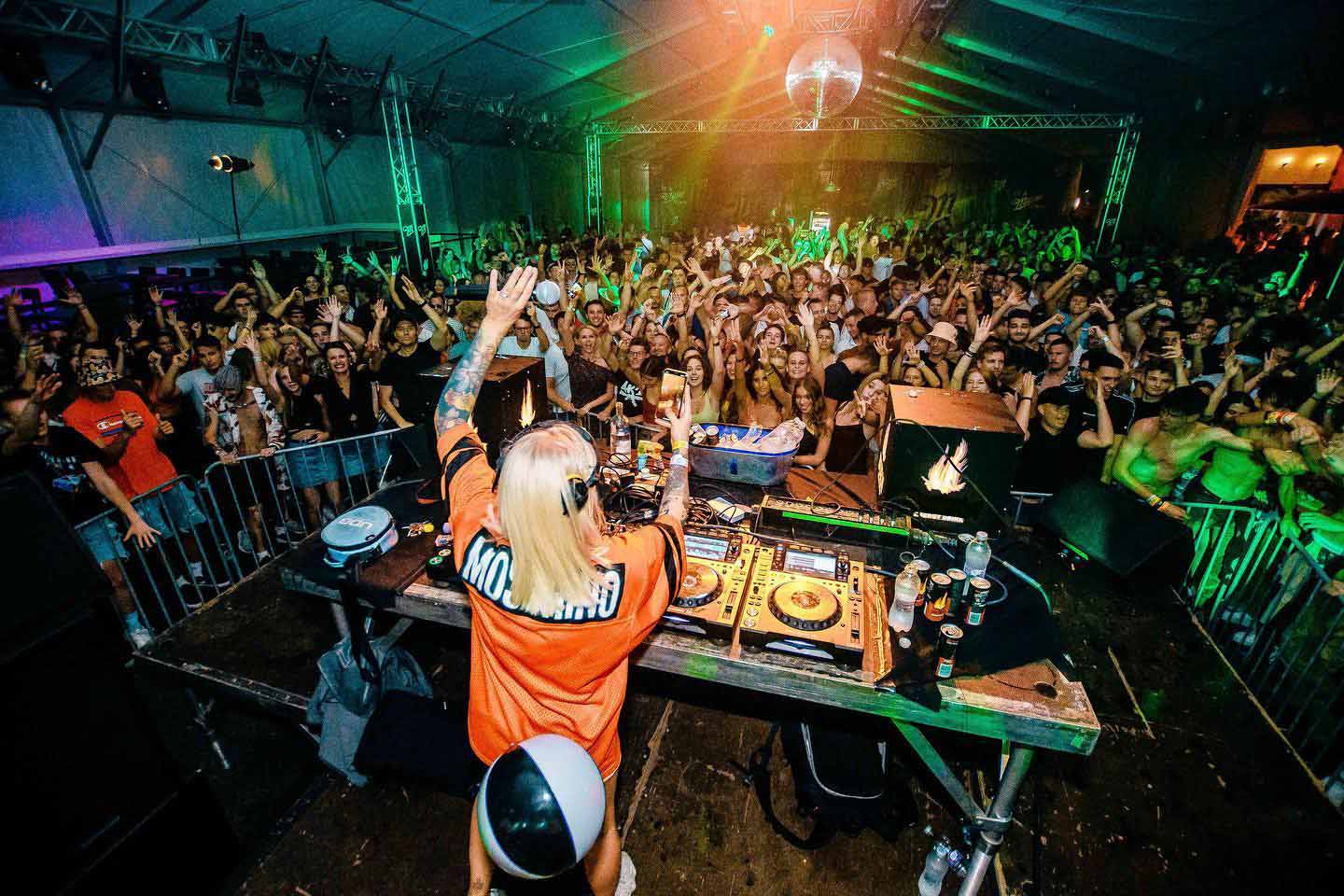 WARMING UP IN SIOFOK
Party for nearly 10 hours with the best DJs and an amazing sunset. Divided over two stages (Beach Stage and Arena) you will be able to dance on EDM, techno and house. Expect some international acts as well.
Tickets
Tickets are still available, for €25 per person. A (return) transfer will cost €5. These will go from 6pm until 9pm from Zamárdi to Plazs and will return back to the festival between 2am and 5am.
Tickets