What to eat
at Balaton Sound?

Vegetarian

Vegan

Gluten-free

Lactose-free

Sugar-free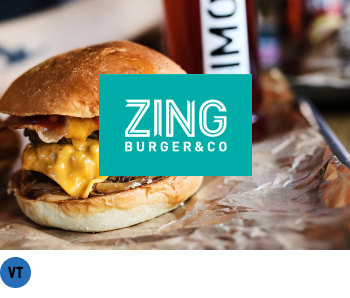 Zing Burger&Co
Perfectly grilled, juicy patty, crispy bacon, melted cheese and of course burger sauce - that'll end up on your elbows, but that's the best part of it! Look for Hungary's favorite burger before, during and after concerts!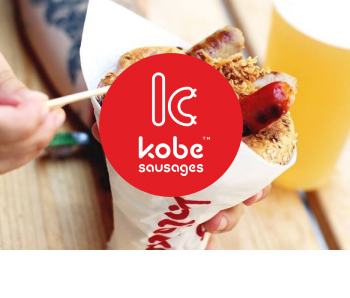 Kobe Sausages
The Original Kolbice is a unique streetfood experience. Freshly fried crispy sausages, creamy cheese sauce, roasted onion and bacon served in a crispy bread cone. Mix them as you wish or try this summer's favorite: the Kolbites RETRO!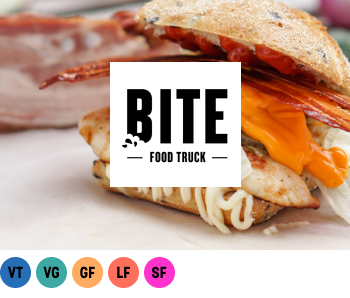 BITE food truck
We offer in this festival season our superfine chicken sandwiches with different toppings! If you want to have some fast and filling food, choose the BITE Food Truck!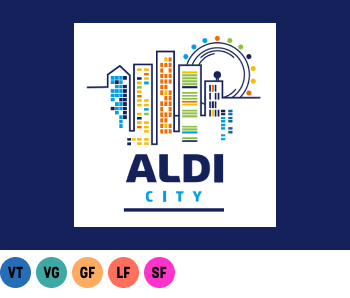 ALDI
We are waiting for you at the ALDI Grill Zone, where you can choose from our barbecue menu made with fresh ALDI ingredients. If you would like to relax between two acts, you can also visit our ALDI Chill Zone.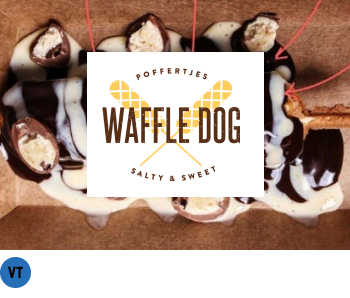 Waffle Dog
We're putting your favorite chocolate bar into waffle dough,and bake it...for 3 minutes,and then we put different sauces and toppings on it..delicious!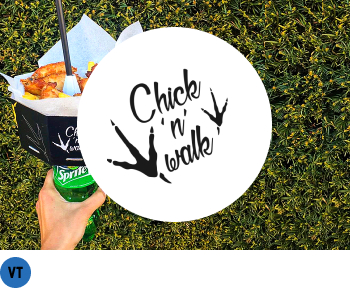 Chick'n'Walk
If you are getting hungry, you don't have to miss your favourite artist at the stage. With our unique walking box solution you can enjoy the best concerts while eating and drinking during the festival.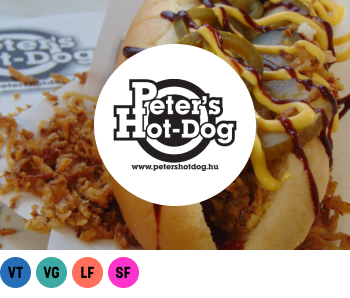 Peter's Hot-dog
Peter's American Hot-dog is the best Hot-dog in the World.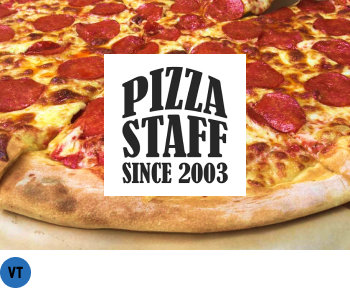 Pizza staff
Hot pizza! Take away!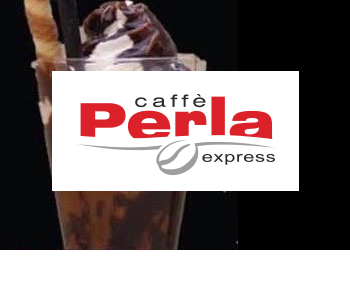 CoffeePoint
The café of the festivals.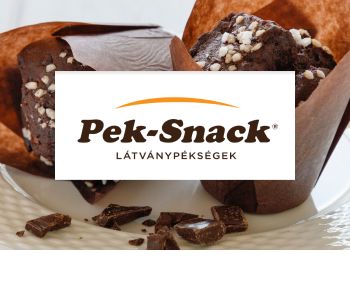 Pek Snack
Fresh, locally roast specially baked products such as delicious pizzas, muffins, donuts, salty and sweet pastries. Perfect during any time of the day, let it be breakfast, lunch, or dinner.