VIP Venues
This years' theme and VIP services will be announced later on. Want to explore our 2022 VIP scenes?
See the video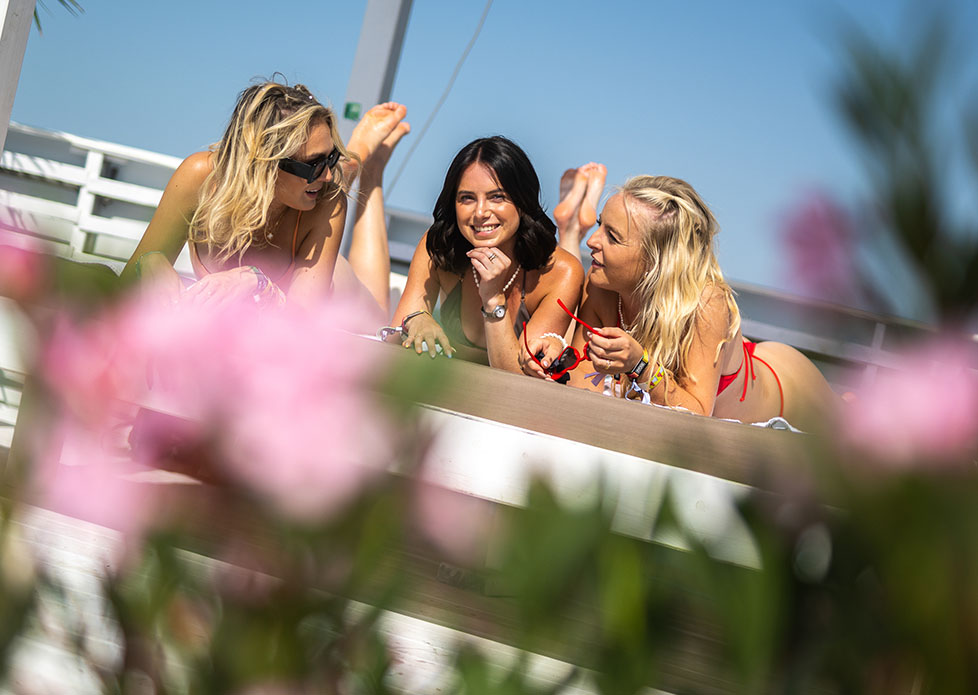 VIP Holiday Packages
Want to experience Balaton Sound on a higher level? Grab a VIP holiday package and get a fancy apartment with panoramic terrace at BalaLand Residence 5* (Delux and Superior available) including transfer, breakfast, and VIP passes for all of you. Packages available from 2 to 6 persons.
Check the packages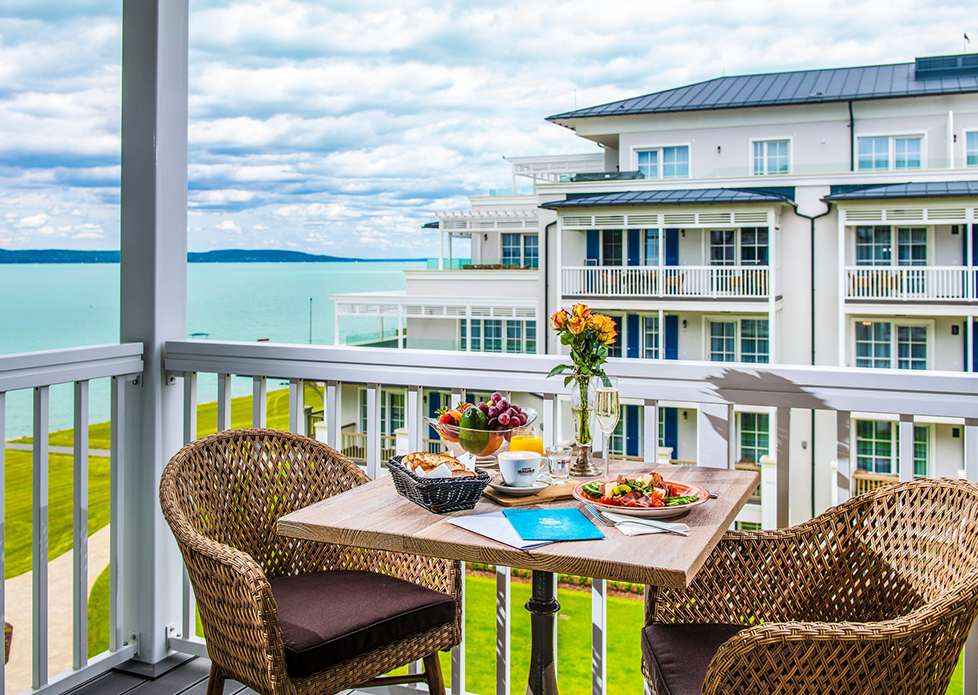 It's Brunch o'clock
Get a unique special buffet brunch experience during your stay with our Balaton Sound Brunch pass, at a fancy location, at Zam Balaton. Enjoy the wide array of Hungarian and international specialties with unlimited consumption of cold and hot dishes, and (non-alcoholic) drinks.
Get it now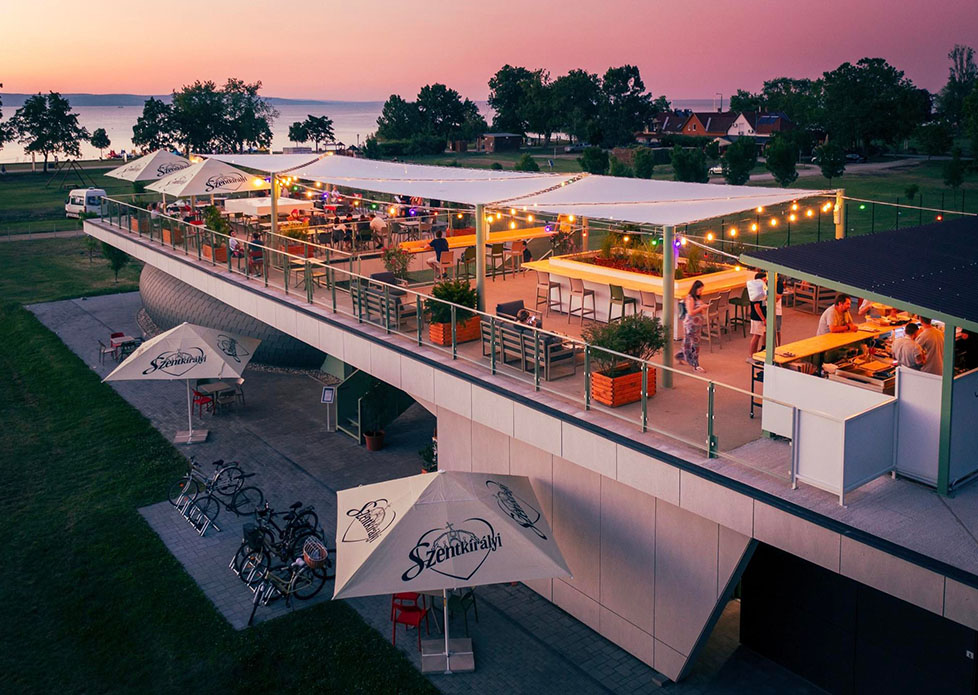 *please note that the VIP venues capacity is limited, it might happen that you cannot enter for a while if they're full.