Las Vegas Casino Events VIP
The renewed luxury VIP features a new design inspired by a Las Vegas Casino theme. Guests can enjoy comfortable couches and extravagant decorations, as well as an exclusive stand that overlooks the Heineken Balaton Sound Main Stage offering the best spot to watch the headliners. Enjoy all the gaming option Las Vegas Casino has to offer: blackjack, roulette, slot machines and more. Unique drinks, cocktails, food and exclusive shows and performances enhances your stay in this magical VIP venue with bottle service, table booking.
Opening hours: 15.00 – 04.00 every day.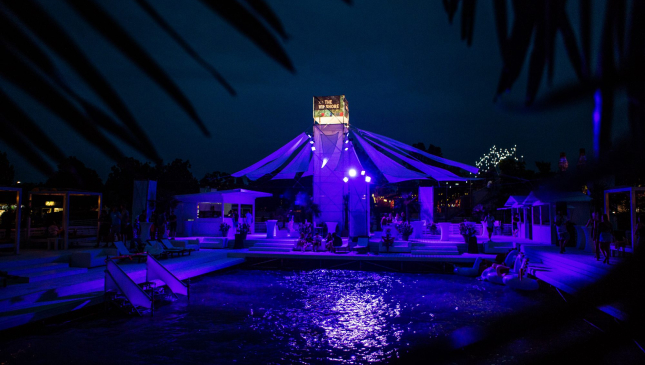 Lost in Jungle
The VIP entrance of the festival guides guests to the brand Lost in Jungle VIP scene covering all inches of this beautiful venue with trees, vines, plants & exotic jungle creatures from the bottom to the top. Enjoy the show of the B Stage uninterrupted from the VIP viewing terrace from dusk till down. Special food selection by Digó Pizza.
Opening hours: 17.00 – 06.00 every day.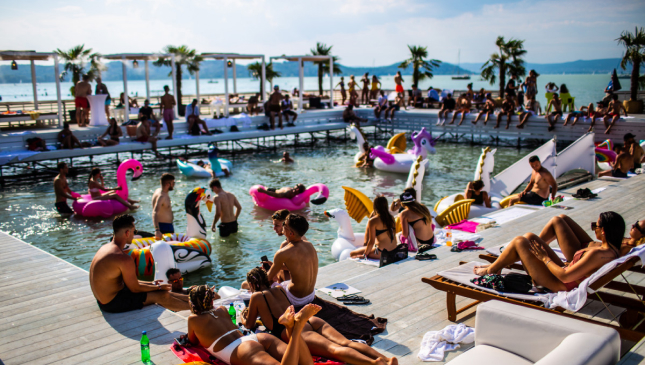 VIP Sunset Beach
This fabulous, elegant area is located at the beach so if you are looking for the perfect place to chillax or to take a dip in a luxury environment, you found it! VIP Sunset Beach features canopy sunbeds, white sofas. There is a cocktail bar, free towels, as well as, and we are offering a free Thai massage.
Opening hours: 12.00 - 00.00 every day (except on Wednesday: 14.00 – 00.00)