BALATON SOUND CRUISIN BOAT PARTIES
Explore Balaton with music on a boat
Zamárdi festival's Boat Parties are back again this year, setting sail from Siófok's Bahart port. Get ready to party in the middle of Lake Balaton with awesome DJ sets and 300 other festival-goers!
Why is it worth to join to the Boat Parties?
This summer we will sail out to the middle of Lake Balaton again, with awesome sets played by local djs on board. Join us and enjoy the panoramic view of Lake Balaton from the most exclusive location, with the best music playing in the background!
Buy a ticket!
Useful info
The event starts and finishes every day from the port of Bahart in Siofok. The exact address of the port is Krúdy stny., Siófok, 8600 cca. half an hour from Zamárdi. Transfer option is available in one way or return - to buy a return transfer ticket for the part should be be purchased separately in the webshop.
Get a transfer ticket
Meet the djs of the boat
Chriss Ronson
Indigo Theory
Blas
Secret Factory
Somazed
Metha
Get tickets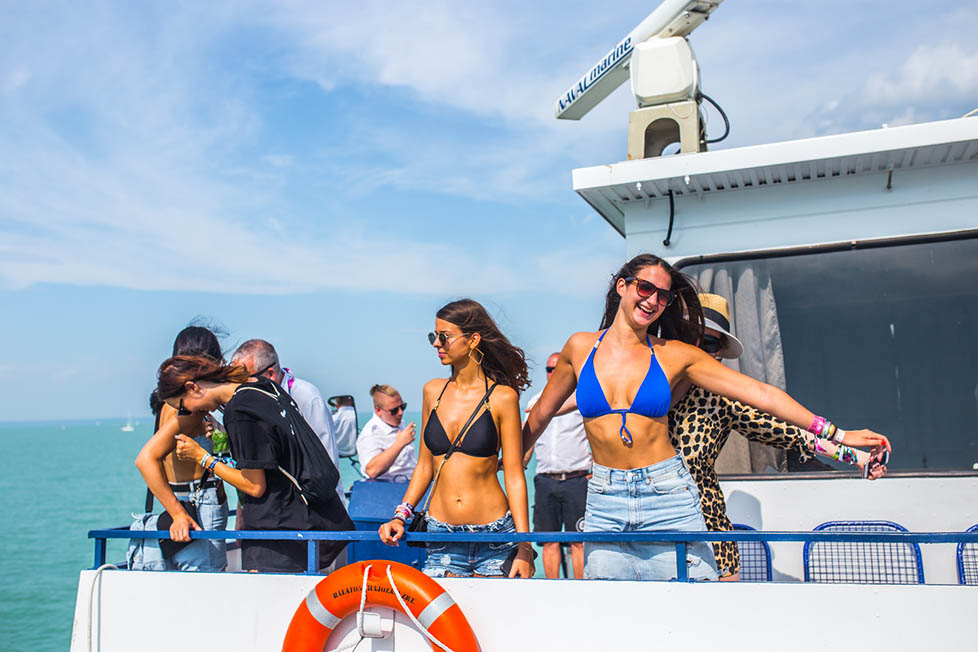 Schedule
14.00 - 14.45 Boarding (with or without Balaton Sound ticket!)
15.00 Departure from Bahart in Siófok (Krúdy stny., Siófok 8600)
17.00 End of the party, docking
ATTENTION: If you have purchased additional transfer ticket, the organisers will take you back to the Main Entrance of the Festival, or you can get back to Zamárdi by train.
Boat party captains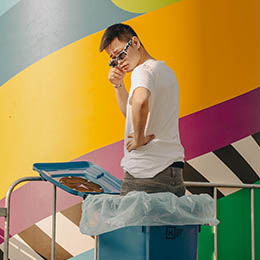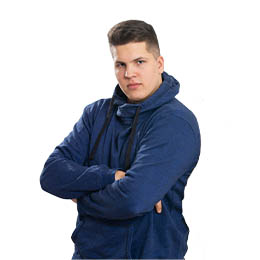 DJ Palo
Dj
Tuesday - 27 June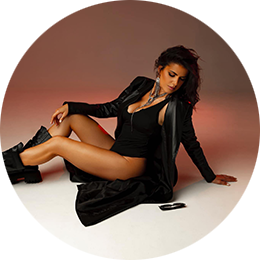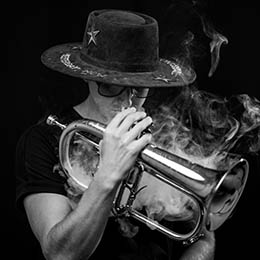 DJ Viiito
Dj
Wednesday - 28 June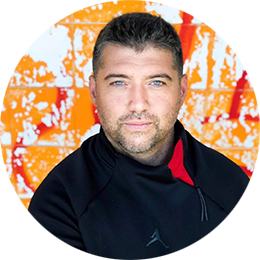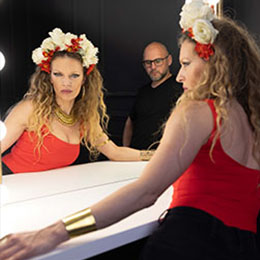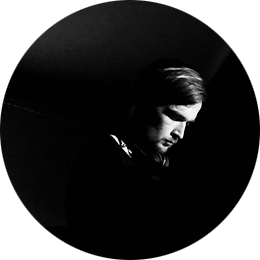 BLAS
Dj
Thursday - 29 June